Chhathrapathy Shivaji DAV Secondary School (CSDAV) was started in 1975 by Late Mr. K.B.Nowlay, a visionary who strived to bring quality education at an affordable rates for the public. Till date members of the Nowlay family are committed to improving the education offered to the young minds.​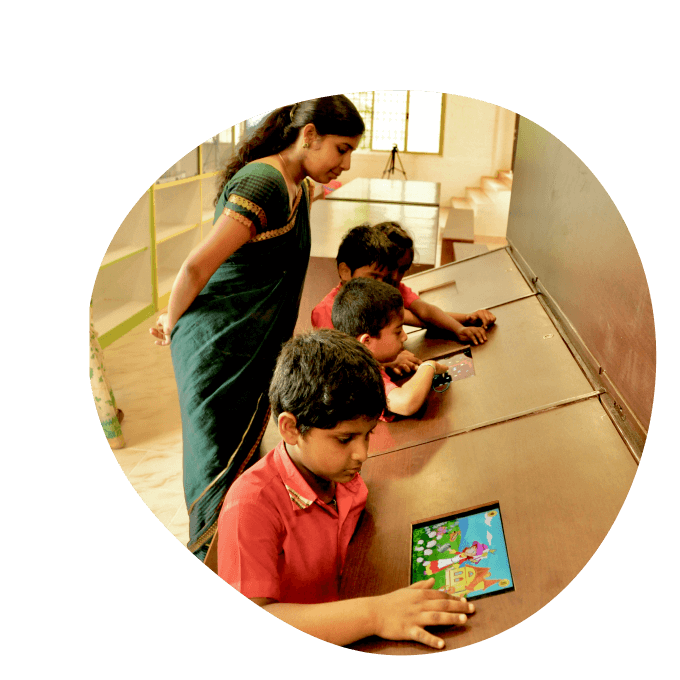 We have to thank everyone involved in bringing this virtual celebrations throughout this academic year-not missing single event,making children to involve in activities which gives them a relaxation,keeping them excited and entertained, and bring out their talents ,in this pandemic situation...also online studies and celebrations are perfectly planned and organized to make it a success with full effort of entire school administration team from day one..Really we have to thank everyone mam for this wonderful efforts....these are not words mam. Seriously from heart.
Very good school! Every child is allowed to express their own talent! Wonderful teaching. Proud to be one of their student. Each and every student gets individual attention and teachers boost up Self - Confidence. Excellent Faculty.
I would like to Thank the management and teachers for the wonderful theme of video which enabled our kids to bring out their hidden talent of speech and act.
Sridhar had attended all classes. The session was superb. Almost equal to regular school sessions. Thanks to school team especially all teachers who dedicated their time to take online classes in the best way. Equal attention was there to all students.
Good CBSE school in kodambakkam. Good teachers. From pre-kg to 10th std I study in this school. This school is second home for me.
Dedicated Teachers ! Wonderful Principal ! Committed Management ! Year full of non stop activities ! Every festival is celebrated with such fervour ! Quality education ! Good results! Imparts knowledge on our rich heritage ! In the heart of the city for 40+ years, not a small achievement ! CSDAV ! Grow leaps and bounds from strength to strength !
Our School Last 10 years Toppers of Class X Board Examination.