Emphasis on Maratha culture
Focus on Indian holy scriptures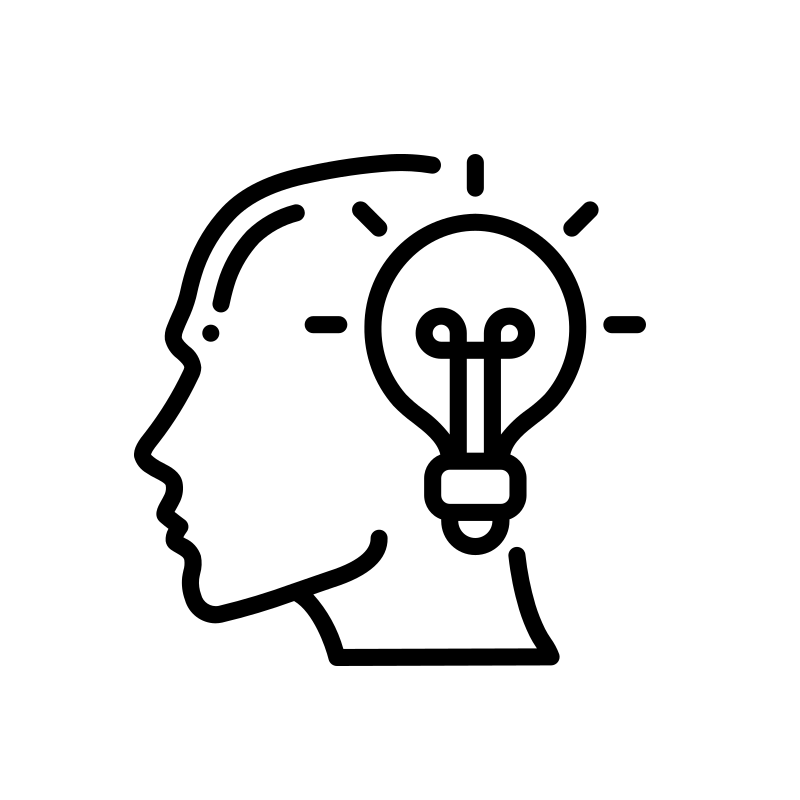 Wholesome learning experience
The aim of this institution is to impart education to the needy on the guidelines laid down by the great saints such as Samaratha Guru Sri Ramadas and Swami Dayananda Saraswathi' Salient feature is that Marathi as a third language is taught to the needy students of the linguistic minority, Marathi Community here, and also to others who need it.
Our dream of starting a school with Marathi as one of the languages was fulfilled by starting this school with the help of forming the Chathrapathy Shivaji Educational and Cultural Society 45 Years ago. Our Main School is affiliated to C.B.S.E. New Delhi and is doing Yeomen service in the field of education. We strive to prepare our children mentally, physically and academically and enable them to enter into any walk of life with a lot of self confidence. At the same time, we also teach a few manthras from our holy scripts such as Vedas, Upanishads and Bhagwad Gita, To help to keep in touch with our culture and tradition. Our institution helps to nurture the formative years of young minds and creates an ideal ambience for the children's growth. The vibrant energy of the young ones are channelized in a constructive way with the co-operation of our dedicated staff.
| | |
| --- | --- |
| Total number of teachers | 26 |
| Number of TGTs | 10 |
| Number of PRTs | 8 |
| Number of PETs | 1 |
| Other Non-teaching staff | 7 |
| Number of teachers attending mandatory training | 10 |
| Number of trainings attended in previous and current year | 10 |
Date: 12th Jan 2021 Time: 10 am Virtual Pongal will be celebrated with live Pongal making, Silambattam, Folk dances. Let's welcome the harvest season. Pongal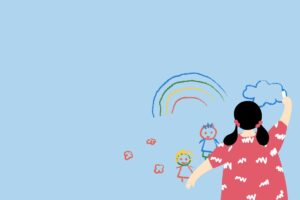 Online classes will resume from January 4th 2021 for both Kodambakkam & Vanagaram branch
Facilities we've at Vanagaram branch
Multimedia
School app
Smart Class
Splash pool
Skating classes
Electrical gadgets course
Yoga
School Band
Scientific skills
and many more!